We act as signposts and business enablers in all phases of your startup.
All our activities are geared towards one outcome:
improving the basic conditions for startups in Düsseldorf.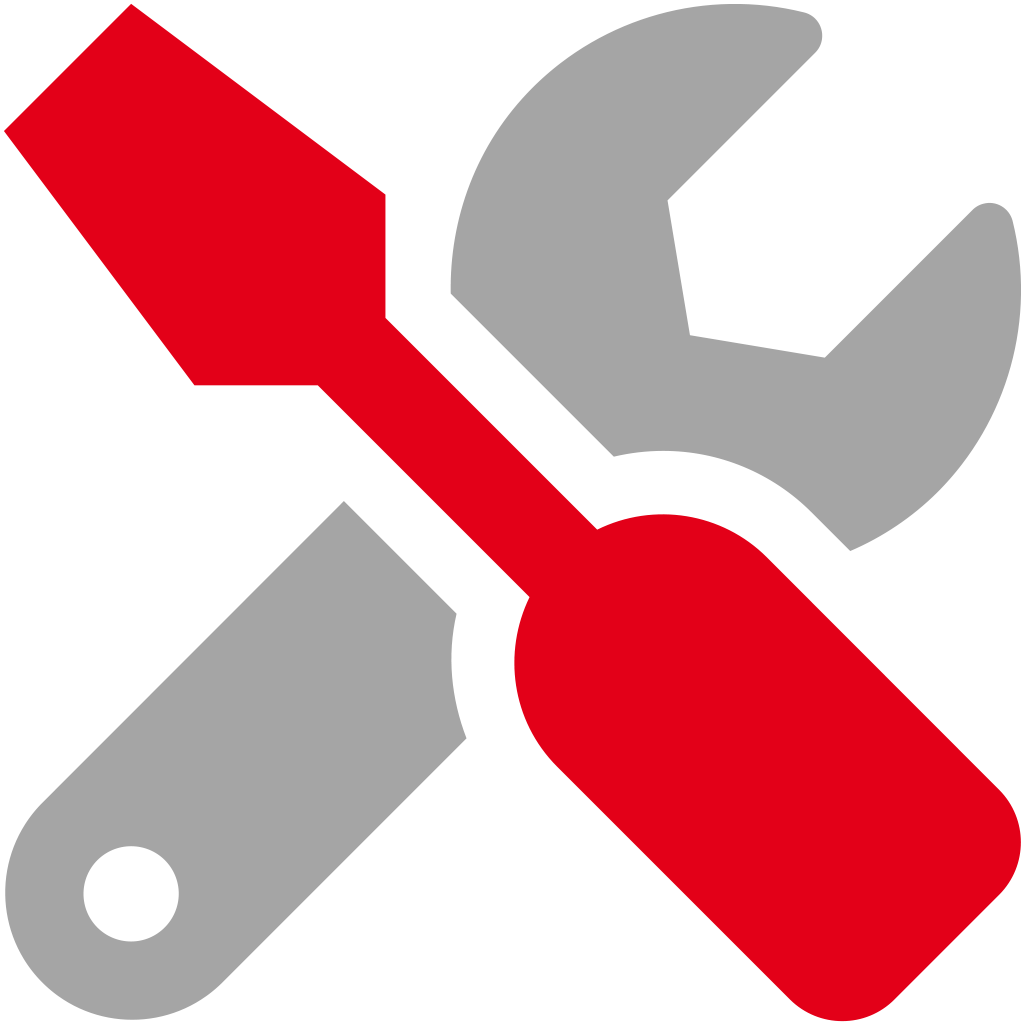 In Düsseldorf, there are numerous initiatives and projects such as the Startup Week, our financing events or concepts such as Co-Founder Matching and internship placement as well as the promotion of young entrepreneurs.
Network
We support you in finding the right business partners.
Spaces & Laboratories
Do you need an office or a lab?
Talk to us or have a look at our 'Room for Ideas' brochure.
Orientation
The Startup Journey provides you with an overview of the startup scene and the numerous support services available for startups in Düsseldorf.
Welcome Package
Calling all international startups! Expand to Germany and Europe effortlessly with Düsseldorf as your launch pad. Benefit from three months' rent-free space at either Tech Hub.K67 or Factory Campus. We'll connect you with customers and valuable partners, guiding you throughout the process. Embrace the vibrant startup community, collaborate with fellow entrepreneurs, industry leaders, and potential investors. Your gateway to success awaits in Düsseldorf!
Are you an international startup seeking expansion to Germany/Europe? Look no further! Düsseldorf is your ideal launch pad for the German and Western European Scaleup Journey. We assist you by providing rent-free space for the first three months at Tech Hub.K67 or Factory Campus. Connect with valuable partners, customers, and rely on us as your go-to contact. Join the thriving startup community, collaborate with entrepreneurs, and network with industry leaders and investors. Don't miss this opportunity to make your mark in Germany and Europe with the support of the Office of Economic Development of the City of Düsseldorf!
Our team
Your personal contact persons are:
Theresa Winkels
As the head of economic development and chairwoman of the supervisory board for the Digital Innovation Hub Düsseldorf/Rhine region and the Düsseldorf Innovation and Technology Center, I am passionate about positioning Düsseldorf as an international, livable business metropolis with dynamic economic power and an efficient mix of industry, services, and start-ups. Economic development is here for you.
Christian Schachmann
As a Senior Project Manager of the Startup Unit, I am not only a point of contact for topics such as Lean Startup, business models, and your ideas, but I also take care of the further development and expansion of our startup ecosystem in Düsseldorf and its surroundings. This includes not only the expansion of our network but also the organization and continuation of events, such as the Startup Week.
Nadine Thees
As a contact person for international startups, I advise on topics such as Lean Startup, business models, or funding and financing options. I provide information on interesting events that can accelerate your idea and connect you with network partners. Because: Innovation is not only about ideas - It's about making ideas happen!
Elisabeth Inhester
In the International Business Services team, I support foreign companies that are already in Düsseldorf or want to establish a branch here. For any questions related to your company formation, your stay, and the location, feel free to contact me, of course, also in English.
Christiane Knoll
In the Startup Unit team, I look after startups and companies from the creative and fashion industries. I provide you with all the information on events, trade shows, and networking meetings of Düsseldorf's creative and fashion scene. Furthermore, I'm happy to introduce you to multipliers, existing companies, and innovative startups. We can also discuss funding and cooperation opportunities for your business.
Teresa Bähr
Do you need support from experts to further develop your idea? I can help you with that! I take care of corporates and medium-sized businesses based in Düsseldorf. This means I have a cross-functional role: I connect startups with established companies and startup alumni. One example of this is the mentoring program.
Martin Beckers
I am responsible for press and public relations at the economic development agency and support the Startup Unit, particularly during the Startup Week and the activities of the Digital Innovation Hub Düsseldorf/Rhine region. Your press releases, award nominations, and news are in the right hands with me.
Monika Bosbach
The establishment and support of foreign companies in Düsseldorf are the main focus of my work at the International Business Service. Do you have questions about company formation or residency rights? Feel free to contact me, also in English or French.
Do you need any further assistance?
We are the Startup Unit of the Office of Economic Development Düsseldorf and act as a signpost and business enabler for the Düsseldorf startup scene. We would be happy to hear from you!