Mentoring programme
Learning from experts? No Problem! We provide promising Startups with experts from the Düsseldorf Business world.
What is the mentoring programme?
In the mentoring programme we provide promising startups with experts from the Düsseldorf business world. Over a period of six months, the founders work closely with their mentors, develop their ideas, expand their network and prepare their startup for the future. The mentoring teams are matched by us, so that exactly those topics are worked on that are important for the startups.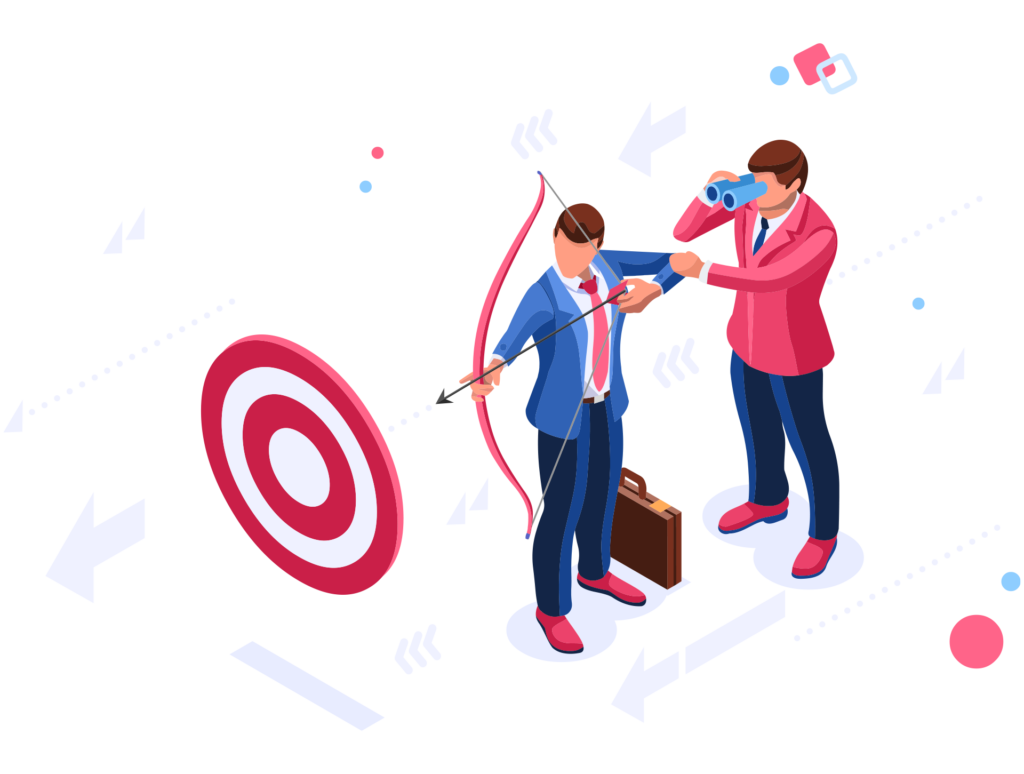 Why should you join in?
Both mentor and mentee benefit from the mentoring: the mentor passes on his or her professional know-how to the startup founders and thus supports their professional and personal development. In return, the mentor gains insights into the latest technology and working methods. Moreover, the mentor makes a valuable contribution to the Düsseldorf startup initiative.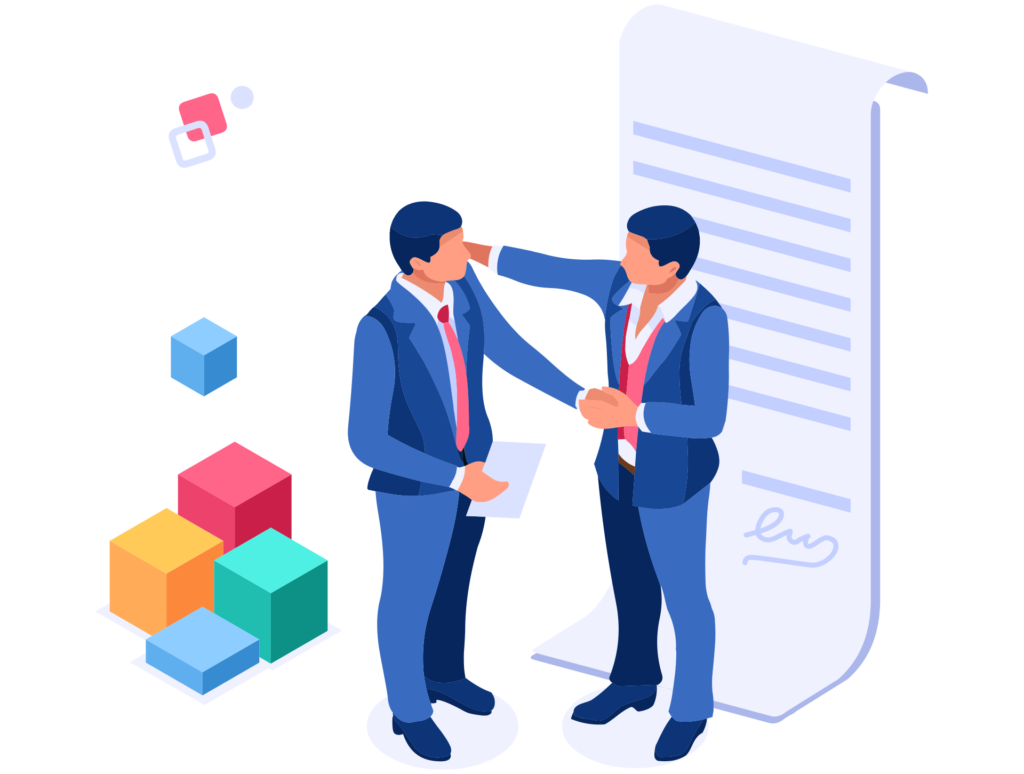 Our "rules of the game":
The founder is responsible for the topics and targets of the tandem work.
The mentor shares his or her experiences on the respective issues with the founder, has an sympathetic ear, supportes by critical questions, challenges and behaves empathetically. The meetings are arranged individually in terms of time. At least one digital or analogue meeting per month is recommended.
The mentor works voluntarily.
If desired, a confidentiality agreement can be drawn up.
The mentoring programme is based on trust and discretion.
The mentoring starts as soon as a match is found.
You would like to be part of it?
You are the founder of a promising start-up company? Then click on the button and apply for one of the popular places in the mentoring programme.